Step 1

This is your starting component
Control Hub
The control hub is the brain of the system. It connects with all the sensors wirelessly and communicates with CMS using 3 different communication channels to support the 24X7 monitoring from our central monitoring system. This is a mandatory component.

The warning signs
Warning signs are the most effective way to deter the thieves. All our packages are supplied with at least 1 warning sign. However, it is always better to put extra warning signs to ensure that anyone targeting your house, knows that the house is protected by DFS!!!!
Read more
Other Services
You can always get additional sensors to detect Carbon monoxide, Temperature, Glass break, or water leakage. If you have any such requirements, just drop us a message or use the live chat or contact customer services and we will help you find the best solution.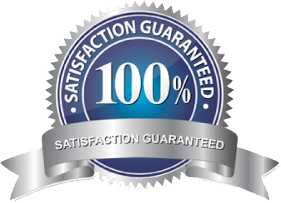 Try our DFS security solution at your home. If you aren't delighted, return within 21 days for a full refund.
Questions? Call us +91 755 492 6677
Your Personalised Security Package