Do you know?
Although relatively unknown in India, CMS monitored alarm systems are trusted by millions of people in western countries as the most effective security solution for homes and shops. Read more
It's a monitored Service
24 hours a day, 365 days a year
DFS Alarm Receiving Centre works round the clock to receive and respond to signals from the alarm system at your home or shop. Our expert security agents are here to respond to each incident quickly and efficiently.

Watch The Video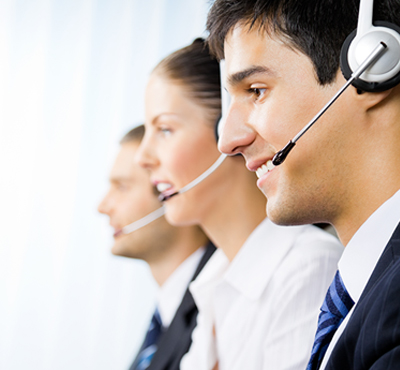 Wireless
Expandable
Robust
Wireless components for an easy installation.
Start with basic sensors, add more in future.
Build to handle power cuts, weak network, or bad weather.

Full control.
From anywhere.
The DFS mobile app allows you to take full control of your security. You can activate or deactivate the system from anywhere. You can also request for the status of the system and it works even if you don't have internet connection.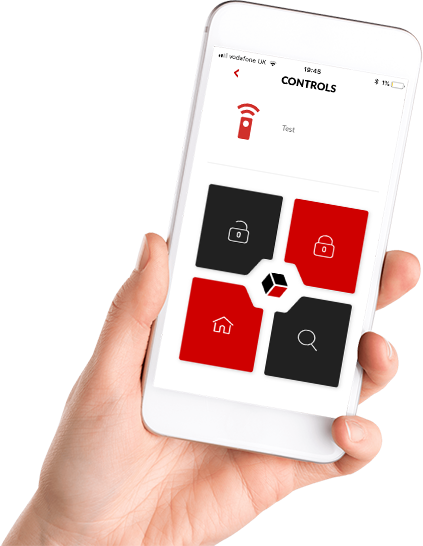 1
DEMONSTRATION
Our security expert will give you a detailed demonstration.
2
ASSESSMENT
Then he will do a full assessment of your security needs.
3
INSTALLATION
Based on your decision, he will install the system then and there.
Interested
Get one appointment for all three services.
Shop Now
Testimonials
"We tried an alarm system from a famous company who makes vaults and safes, while it was nearly double in cost that too 5 years back, it was not even monitored! We are very happy with what we got with DFS and I personally believe that every jeweller should have DFS security grid."

Kerala Jewellers,
42 Years, Bhopal
"Protecting my family is the key as I constantly travel. DFS security grid with 24X7 monitoring gives me the peace of mind I need. "

Jitendra Sharma,
58 Years, Jaipur
"Great initiative. I was looking for the one with real time monitoring, finally got one that works, is affordable, and truly effective. Will recommend this to anyone who leave their house unattended or travel frequently!"

Krishna Arthanari,
32 Years, Bangalore
"I was just looking for some cameras for my house and then I realised that what I really need is an alarm system. Little more research and l knew the huge difference CMS monitoring can make! The issue was, monitored solution cost a fortune! But thanks to DFS, for providing such an effective solution at an affordable cost."

Ekta Khale,
28 Years, Mumbai
"I work in IT and frequently travel abroad, I noticed that alarm systems are fitted as standard in every house. And if one can afford, monitored ones are considered much better than standalone systems. It is nice to see that finally someone is offering a monitored solution at an affordable cost."

Pavan T. Ramarao
34 Years, Bangalore
"After trying CCTV, IP camera, and a guard – we are glad that we have a solution is really affective and someone is there looking after it 24X7!"

Soni Jewellers
Jhansi
"We have two mobile shop counters and at any time, there is a lot of inventory! Now These days thieves use flame cutters and acid guns to cut through locks! We were worried but thanks for DFS to rescue! Security grid is a must have for every shop."

Galaxy Electronics
Bhopal
"Security grid by far is the best security solution, anyone who cares for their house or shop's safety, security grid is the way to go. No second opinion about it!"

LuvKush Jewellers
Jhansi


Read what people say about us
on Google
Refer a Friend
You both can earn 1000 INR gift voucher
We don't spend millions on fancy TV ads or big banners. We use it to keep the cost low and provide an affordable solution to all. And we know, if you like our services, you would want your friends to have the same peace of mind! So, if you know anyone who needs security, please refer them to us. And if they choose our security grid, we will send you and your friend a gift voucher of 1000 INR!
24X7 Customer Services
Keeping your family and home safe is not a 9 to 5 job. Bad things don't happen with an advance notice. And that's why we are always open, whether it's Diwali or Christmas.
Easy Returns
Ordered a wrong product or changed your mind? No worries! We offer 21 days, no questions asked return policy, with full refund. Just so that you can buy with confidence.
1 Year Warranty
We believe in quality products which are built to last for years and years, and we are so confident about our solution that we offer one-year full replacement/repair warranty.
Price Match Promise
If you can find the similar service with same features and capabilities, at a price lower than us, just let us know and we will either match the difference or offer you a refund.

Free Telephonic Assement
Call us at 0755 492 6677 and our expert consultants will be happy to configure the most suitable solution for you

OTP Alert Services
Instant alerts from the central monitoring station every time you activate or deactivate the Grid (SMS sender ID: DFSIND).

Key holder response
Our trained operators will contact you or any designated key holder within seconds during an emergency.

Inbuilt M2M Sim Card
All our packages come with built in M2M sim card, you don't need any landline or internet router to connect with the CMS.

24X7 Monitoring
The most advanced Central Monitoring Station ensures that your alarm system is monitored 24X7 a day, 365 days a year.

Miscellaneous
Mobile app for remote operations, tamper proof components, 30 seconds heartbeat signal to CMS; There are many other features!