Buy Best Home Security Cameras Online in India from DFS Security Solutions
Keep an eye on everything with DFS Home Camera. Our wireless cameras for home are easy to set up and use.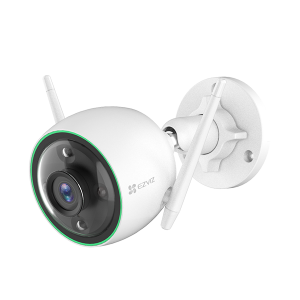 The EZVIZ C3N comes with 3-night vision modes and AI-powered person detection capability, providing you with sharp night vision and precise alerts. Never lose your sleep again.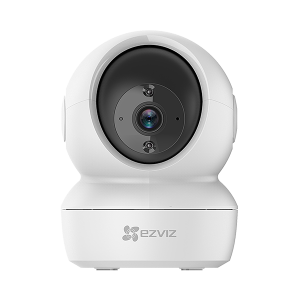 The TY1 from EZVIZ is equipped with a Smart IR function, which uses advanced infrared (IR) lighting to capture details in dim light. With its 360-degree view and smart tracking …..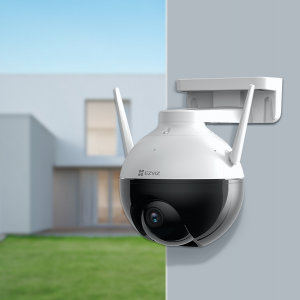 The C8C Lite features flexible pan & tilt design to watch over large space, which helps greatly reduce blind spots in monitoring. The camera is well engineered with 1080p video clarity, 
Keep an eye on everything with DFS Home Camera. Our wireless cameras for home are easy to set up and use. Now you can monitor your homes with our home security cameras . Featuring night vision, motion detection, and two-way audio, the DFS Home Camera allows you to see everything you do through your smartphone.
Everyone can buy our home Security cameras online and feel at ease while you are away. Our home cameras are equipped with intruder alerts so you can check on your loved ones from anywhere. We at DFS Security Solutions believe in being ahead and are constantly working towards providing the best Security Home Cameras to our customers.
home security systems and their components
A home security system is a combination of physical electronic devices that work together to secure a home. Security systems include many different electronic components. A network of electronic devices work in conjunction with a control panel to protect your home from home intruders and burglars. A typical home security system includes the following electronic components:
internal and external motion sensor
The control panel that primarily controls your home security system
window and door sensors
a high-decibel alarm or siren
security cameras
Rounding off the list, security cameras are an important electronic device for the home. They are available wirelessly. Home security camera systems can be used in many different ways to form a part of a home security system.
Typically, you can use DFS home cameras to monitor remote buildings, hard to see areas of your property, front door interior and exterior entry points, etc.
Home security cameras can be accessed remotely on computers, laptops, and even smartphones. You can access CCTV cameras for home remotely when you are out of town. That way, you can see service personnel like mail, delivery, and caregivers, etc. You can monitor the arrival of your family members.
Cameras for the home are also useful in recording any security breaches by viewing footage of home invasions. You can clearly see the thieves and the vehicle they are driving.
Smart security cameras can be connected to WiFi. Using Wifi home cameras you can remotely view livestream footage of your home and receive notifications if the Wifi cameras detect people, packages or any other activity. CCTV cameras for the home often include color or infrared night vision, two-way audio systems, local or cloud storage, and more. With the audio system, you can talk to the person who is on camera. You can also have smart platform integrations with smart home software.