How to secure your home with smart home security System?
January 12, 2023
How do smart homes integrate home security?
Now you can secure your home through smart home security, which can be controlled through your smartphone. You can connect it to your phone and once connected, you can control these devices from your phone, such as CCTV camera footage, live video and alarm system. If there is any alarm response at home or office, a signal is sent to your smartphone to inform you that the alarm has been activated, through which the intruder can be detected.
Once you get the notification, you will be able to take necessary action like calling the police or disarming the alarm. If you have CCTV, you will also be able to view live footage via your smartphone to confirm a break-in or intruder.
Components of your security system that can be implemented in a smart home: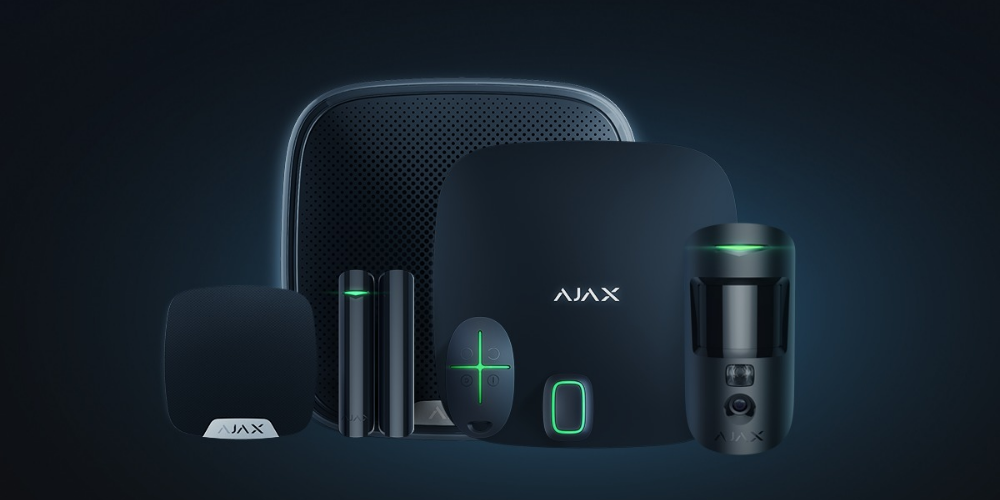 Smart cctv cameras
Smart Door and Window Sensors
What are the features of smart home security?
Smart home security systems have many features that make them enhance the security of your home and family, office. Here's what you need to know about smart security to secure your home
Full control from anywhere
You can control your smart home security system from anywhere, you can keep an eye on your home or office even when you are away. If you have wifi or internet connection then you can control your home security system,
Instant notification of any movement
Any unwanted movement will trigger the sensor of your smart home security system and send you an instant message to your smartphone. Hence you will be able to take quick action like police at your home to catch the intruder. No longer will you need to rely on a passerby or neighbour to report an intruder alarm or suspicious activity. You can also turn off the alarm if something goes wrong
Provides better protection
With the ability to remotely control your security system, receive instant notification of activity and view live footage of your home, you have enhanced security for your property. You will be able to keep an eye on who walks into your home office, knocks on your door or does suspicious activity.
You can rest assured
After installing a smart home security system, you can rest assured. You can know who is coming to your house. will assure you that your home is always safe, even when you are not there.
A smart home security system is therefore an easy way to improve the overall security of your home. If you like this information then share it with your friends and family.