Monitored Alarm System
September 20, 2022
Monitored alarm systems are systems that are actively monitored by a professional home security company. When the system detects a break-in, fire, or other emergencies, it notifies the monitoring stations and security team and, in some cases, emergency responders.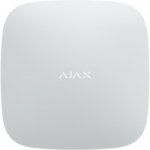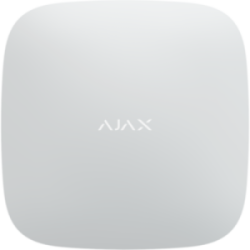 Professional monitoring is convenient
One of the biggest advantages of a monitored alarm system is that you don't have the burden of monitoring the system when you're away from home. Leaving the monitoring to the professionals may give you additional peace of mind.
Another advantage of the monitored alarm systems is that if you purchase a Best monitored security system, the same company that monitors the system can usually install it for you (though there's often an extra installation fee). If you're not mechanically inclined, having a professional set up the system may give you more confidence than if you did the work yourself.
Professional monitoring is comprehensive
In many cases, signing an agreement for monitored service means the security provider will supply security equipment free of charge. And the system you get is often more comprehensive than the one you'd purchase and install on your own unless you spend a significant amount of money at the outset.
DFS Services, for example, offers home alarm systems and monitoring services both and also offers wireless security cameras to keep an eye on loved ones remotely from anywhere.
The disadvantage of the monitored alarm system could say the cost. You pay for the convenience of having someone else keep an eye on your home security and, while the DFS services monitoring plans are very nominal and affordable and good thing is that there is no contract between you and the security company, Additionally, you would get 1st year CMS monitoring is absolutely free along with a SIM card (the monthly bill will be taken care by a security company itself. But still, it's always better than an unmonitored alarm system.
The unmonitored alarm system is a bit economical
The primary benefit of unmonitored alarm systems is cost. Even if you pay a professional to install your system, it will still be less expensive than a monitored system because a monitored alarm system can't be a cheaper one and no security company will use a cheaper alarm system for monitoring, simply because unmonitored alarm system never can be reliable than the monitored alarm. Since they use reliable and most advanced systems hence cost also will be a bit high.
If you install Monitored alarm systems yourself, you'll save even more, and you won't have to coordinate your schedule to meet the installer at your home.
The unmonitored alarm system will never provide the same level of protection for your home, either. Even if your system links to your smartphone, there are times when you may not be in a position to do anything about an alarm going off, like when you're on a plane, in an important meeting, or in an area without phone reception.
Final word
If you're looking for the most peace of mind and convenience you can get, and you can afford to spend a little more, a monitored alarm system is the best bet for you. But if saving money is more important, and you don't mind the extra responsibility of watching over your system, then an unmonitored security system may be a good option.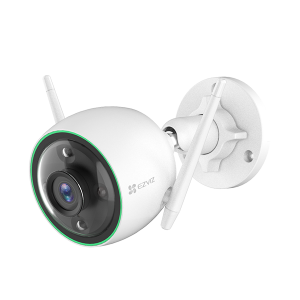 The EZVIZ C3N comes with 3-night vision modes and AI-powered person detection capability, providing you with sharp night vision and precise alerts. Never lose your sleep again.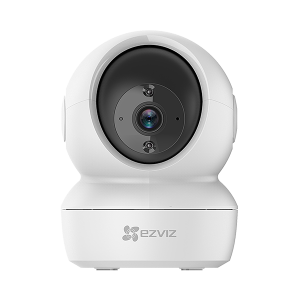 The TY1 from EZVIZ is equipped with a Smart IR function, which uses advanced infrared (IR) lighting to capture details in dim light. With its 360-degree view and smart tracking …..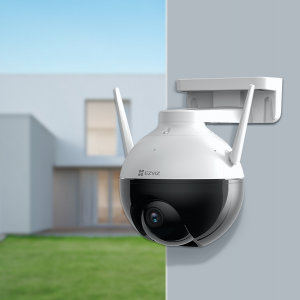 The C8C Lite features flexible pan & tilt design to watch over large space, which helps greatly reduce blind spots in monitoring. The camera is well engineered with 1080p video clarity,