Not just an Alarm system.
It is Monitored Alarm system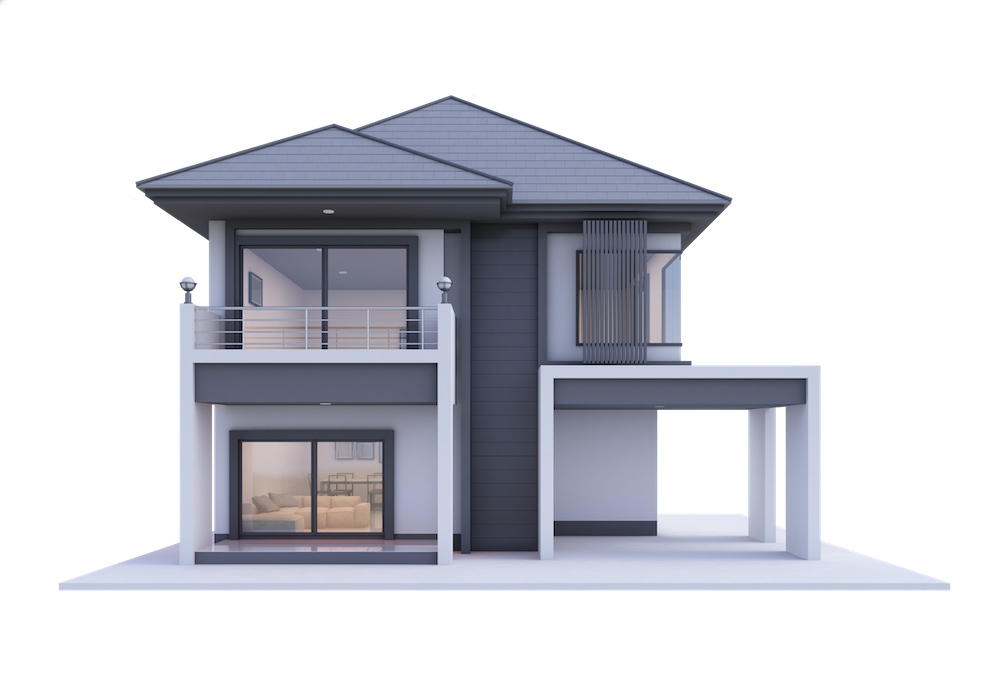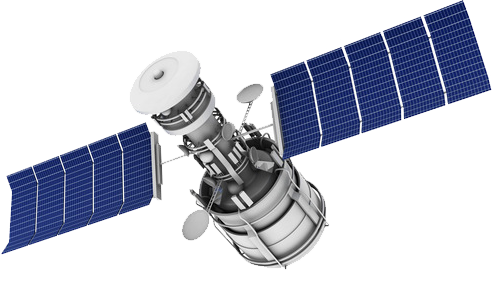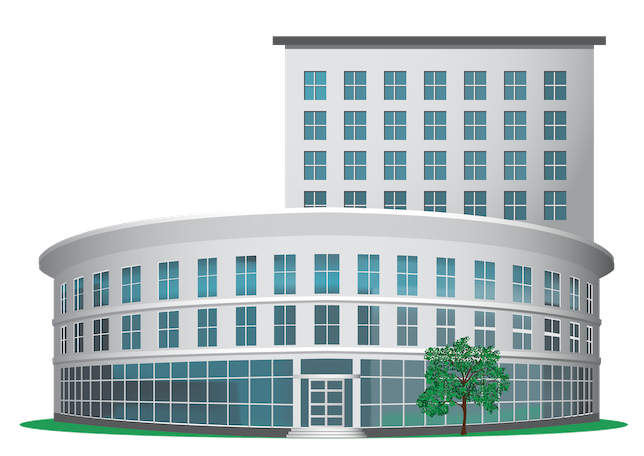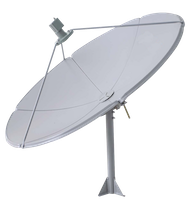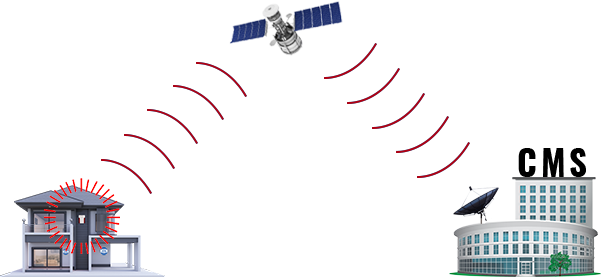 Drag
Click on sensors to learn about them.
Click on sensors to learn about them.
x A motion sensor uses PIR technology to detect any motion in its line of sight. It comes with tamper function and auto sleep technology to avoid false alarms and is smart enough to know if it's a family pet or thief.
x A door sensor detects if a door is open. Usually, you will need this sensor on main door and on other possible entry points such as balcony. For iron shutters in shops, you will need shutter sensor which works on same principle.
x A smoke sensor or gas leak sensor detects smoke or gas leak as a primary indication of fire or gas leak accident in a house and warns the occupants, enabling them to escape the accident or take counter measures.
x The control hub is the brain of the system, this is where all the programming and configuration is done. Like other components, it comes with tamper function and has an impressive 6 hours battery backup and an inbuilt siren.
x The siren is main deterrent. Tamper function, impressive 5-6 days battery backup, and the flashing strobe can make any thief think twice before trying. It produces 120DB loud alarm which can be heard upto half a mile.
What happens if an alarm goes off

A sensor detects an unauthorised event such a door opening.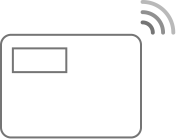 Control hub informs the CMS and triggers the loud siren.

Operator verifies and informs the customer & authorities.

Issue is resolved and logged, operator resets the system.
Heartbeat. Signal of your safety.
It's what we call the constant check-ins we built into the system. It's part diagnostic, part security measure, and 100% awesome, because it means you always know everything's working the way it should.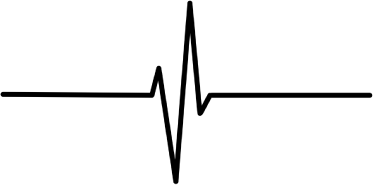 The Backup.
When it comes to security of our users, we never take a chance. And that's why not just one but two backup channels come as standard.
TCP-IP and M2M GPRS with VPN tunnelling as main and backup channels. With additional GSM based low frequency communication as a separate backup.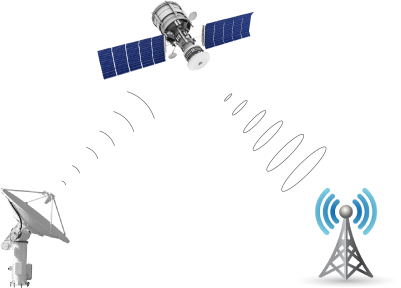 Control Hub
Motion Sensor
Door Sensor
Smoke Sensor
Outdoor Siren
Remote Key
Mobile App
Shutter Sensor
Indoor Siren
Panic Button
CO Sensor
Control Hub
The control hub is the brain of the system and connects all the sensors with CMS. It has an inbuilt siren, impressive 6 hours power backup, tamper function, and 3 inbuilt communication channels.