What is a Motion Sensor and How Does a Motion Detector Work?
June 01, 2020
 What is a Motion Sensor and How Does a Motion Detector Work? Along with door and window sensors, motion detectors are home security system essentials. While door and window sensors notify you if someone actively enters your home, motion sensors will alert you if someone is prowling in or around your home.
Though there are a few different types of motion detectors, most rely on similar technologies to detect intruders: they pick up on tiny changes—in things like temperature, vibration, or radiation—in the spaces they cover. What is a Motion Sensor and How Does a Motion Detector Work?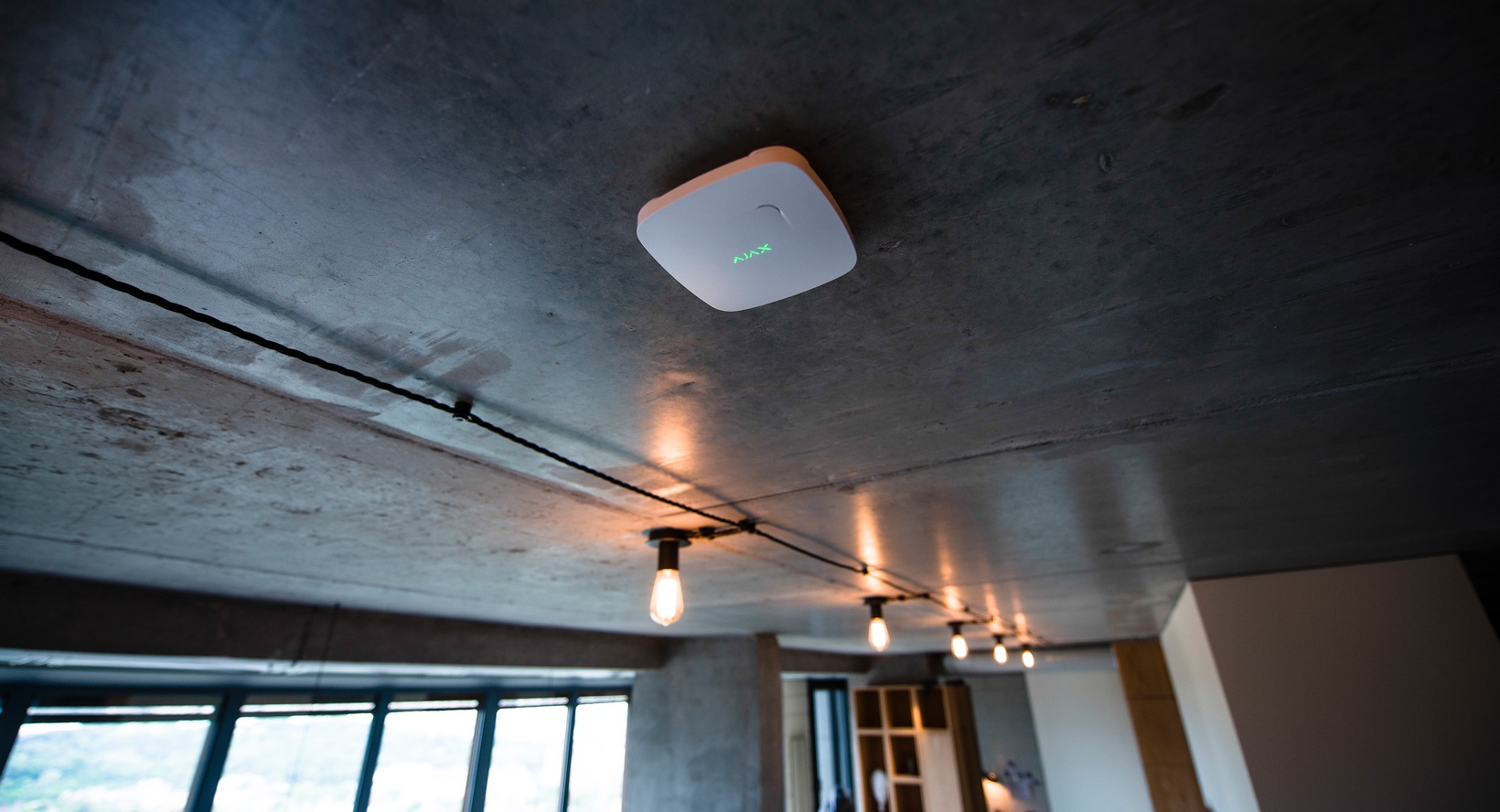 How Does a Motion Detector Work?
Several types of security devices use motion sensors. Some of the most popular forms include driveway motion detectors, motion-activated floodlights, exterior motion detector cameras, and indoor motion detectors. 
You can use motion sensors to automatically turn on a light when someone approaches your home, sound an alarm when movement is detected in your living room, or trigger a motion sensor camera to start recording when someone enters your home.
Main Types of Motion Detectors for Home Security System
There are several types of motion-detecting technology—active ultrasonic and passive infrared (PIR) are two popular options, though microwave, tomographic, and dual-technology detectors also get some market share.
Active ultrasonic sensors emit ultrasonic sound waves that reflect off objects and bounce back to the original emission point. When a moving object disrupts the waves, the sensor triggers and completes the desired action, whether this is switching on a light or sounding an alarm.
Motion detection cameras, lights, and sensors used in home security systems generally rely on PIR sensors. These detect infrared energy, which humans and animals release as heat.
 If the motion sensor detects an increase in infrared energy, meaning someone has approached the sensor or walked within its range, it notifies the home security control panel and an alarm sounds. 
PIR sensors can be set to ignore small changes in infrared energy, so they won't trigger an alarm if the family cat or dog walks by or if the household temperature fluctuates slightly.
How to Installing Motion Detectors at home?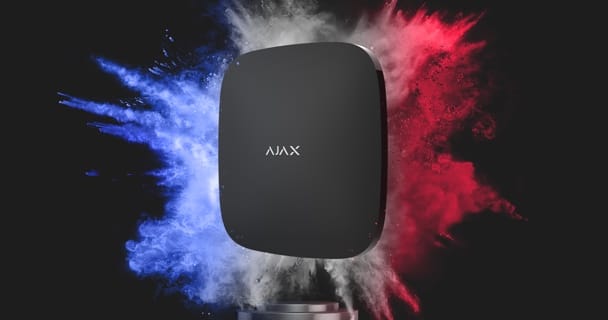 As motion sensors have a limited range—anywhere from 50 to 80 feet—you'll want to place several around your home, especially in areas where people frequently walk, such as hallways, staircases, living rooms, and bedrooms. 
As a motion sensor may have a harder time detecting someone walking directly toward it, it's better to place the device alongside a hallway where a burglar would walk parallel to it.
When deciding where to place each sensor, make sure they are at least 10 feet away from bright windows, radiators, and heating vents, as abrupt changes in temperature or HVAC-related airflow may trigger false alarms.
Motion sensors play a major role in any home security system, but with so many options available, it's easy to feel overwhelmed. We're here to help with our comprehensive security system options. How Does a Motion Detector Work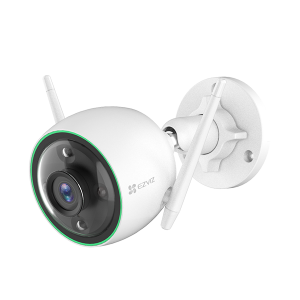 The EZVIZ C3N comes with 3-night vision modes and AI-powered person detection capability, providing you with sharp night vision and precise alerts. Never lose your sleep again.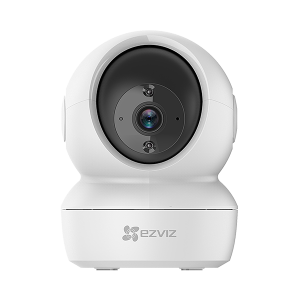 The TY1 from EZVIZ is equipped with a Smart IR function, which uses advanced infrared (IR) lighting to capture details in dim light. With its 360-degree view and smart tracking …..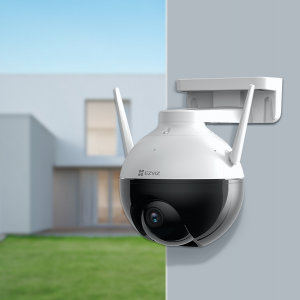 The C8C Lite features flexible pan & tilt design to watch over large space, which helps greatly reduce blind spots in monitoring. The camera is well engineered with 1080p video clarity,